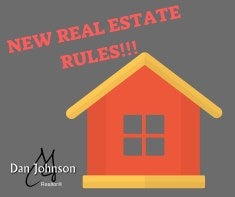 And then it was June 15, 2018…
Did you know that the way you buy and sell real estate has changed?
Due to the recent ban on dual agency, you will no longer be advised to call the listing agent, jump in your car, and go meet them at your potential dream home. Listing agents are able to provide only factual information when approached by people interes...